I have specialist expertise & experience with the following difficulties. Click the links below for more info:
Take the next step and book a free consultation call Contact me to arrange a free 15 minute consultation (tel. or video) to discuss what you would like to get from therapy, or drop me an email.
Committing to therapy, can help you stop worrying all the time, feel more able to cope and be able to make decisions you're happy with.
Discover how to socialise with ease, optimise your performance at work and learn how to appear confident, even when you don't feel it.
Prioritise your own well-being. Understand & be able to connect with your emotions without feeling overwhelmed by them.
Eye Movement Desensitization Reprocessing can accelerate therapy by resolving the impact of past upsetting memories and trauma, allowing you to live more fully in the present.
As a BACP Accredited CBT Therapist I help adults experiencing difficulties with anxiety, depression, phobias, stress & trauma and much more.
Person-centred therapy
The focus is on the person, not the problem. The goal is for the client to achieve greater independence. This will allow the client to better cope with any current and future problems they may face
I'm Only A Phone Call Away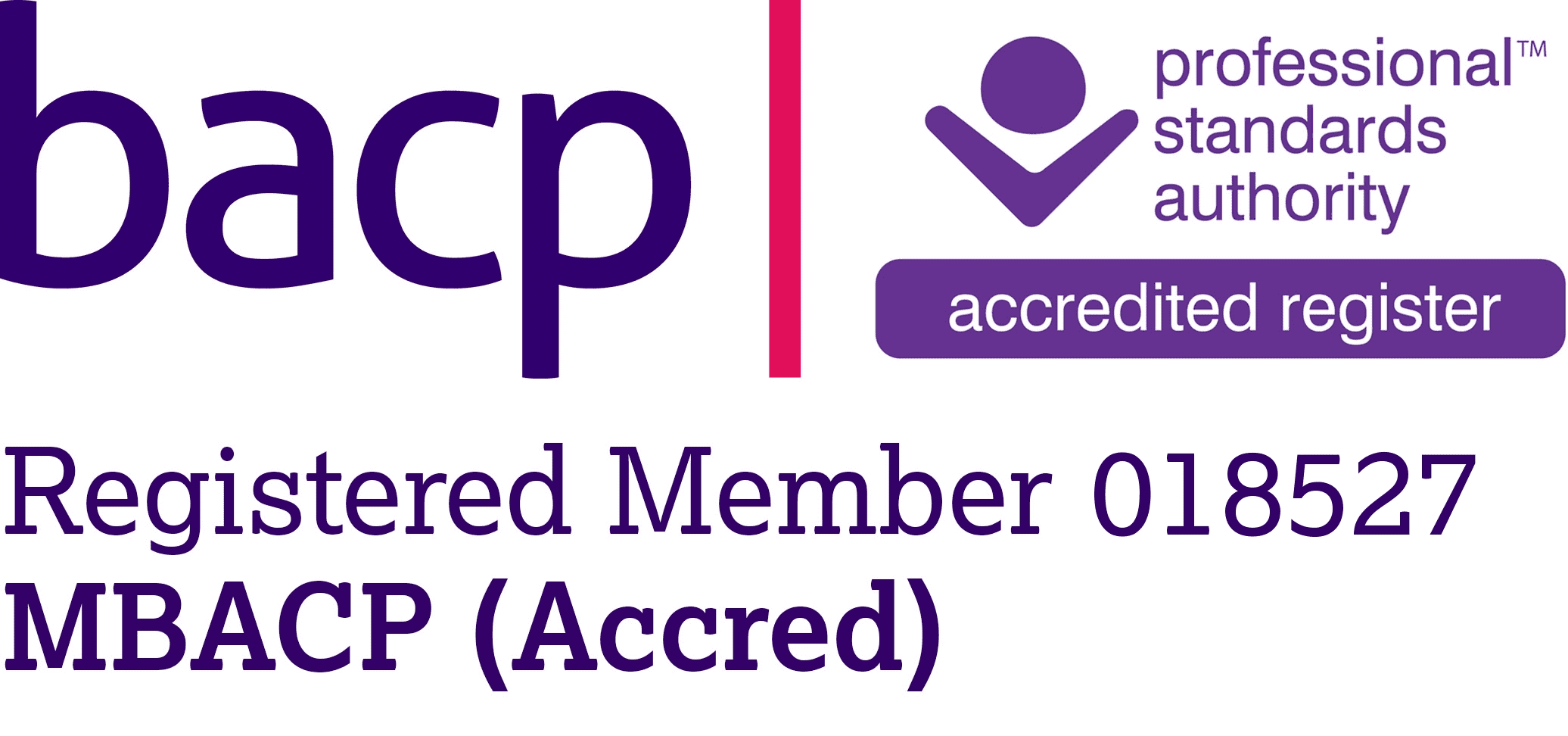 © 2021, David Peak Counselling All Rights Reserved.